Alec Baldwin paid tribute to late actor Robert Blake and suggested fans remember his career rather than his "legal entanglements."
"Robert Blake has died. I realize that many people have had harsh feelings toward him. His life seemed to involve many dramatic legal entanglements," Baldwin wrote on Instagram Thursday.
"Today, I want [to] remember him as the incredibly gifted actor he was. A child actor who made countless films in the 40's."
The 64-year-old actor continued his lengthy post, listing films and TV shows Blake was recognized for during his career — including, "Treasure of the Sierra Madre," "A Town Without Pity," "Electra Glide in Blue," "Baretta" and more.
However, the film "In Cold Blood," appeared to make an impact on Baldwin the most, noting that the project "cemented his place in movie history."
"Blake and Scott Wilson give two of the greatest performances of all time in the film based upon Truman Capote's novel," he continued.
"The brooding, baby-faced Blake had a difficult life. However, when you watch IN COLD BLOOD, you are transfixed and overwhelmed by his work in this masterpiece."
Baldwin shared a video clip of the movie to accompany his tribute to Blake.
Blake died on Thursday in Los Angeles. He was 89.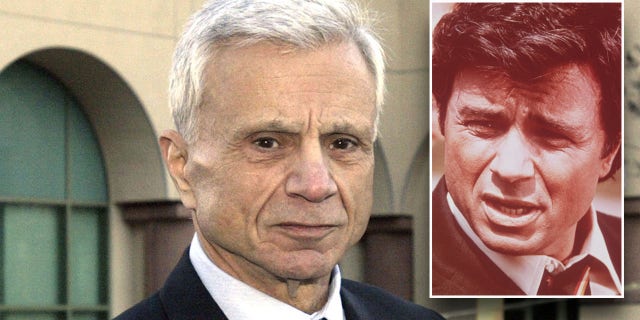 The "Baretta" star died from heart disease, according to a statement released by his niece, Noreen Austin.
"He died at home with family around him peacefully, long-term heart issues," Austin told Fox News Digital. "He spent the last few years listening to jazz music and playing his guitar and watching classic movies."
Once hailed as among the finest actors of his generation, Blake became better known as the defendant in a real-life murder story more bizarre than any in which he acted. Blake went from acclaim for his acting to notoriety when he was tried and acquitted in the killing of his wife, Bonny Lee Bakley, who died outside a Studio City restaurant on May 4, 2001.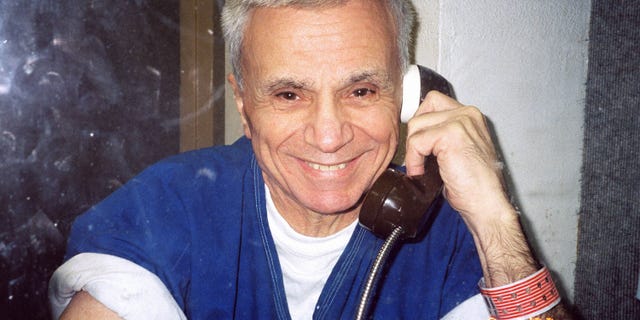 Meanwhile, Baldwin urging fans to remember Blake's career instead of his "legal entanglements" comes on the heels of his own legal battles in the "Rust" fatal shooting case.
ALEC BALDWIN'S INVOLUNTARY MANSLAUGHTER CASE INTENSIFIES AS 'RUST' PROSECUTOR FIRES BACK
Baldwin previously pleaded not guilty to two counts of involuntary manslaughter in the death of cinematographer Halyna Hutchins. He was charged in January, more than a year after the fatal shooting on the "Rust" film set.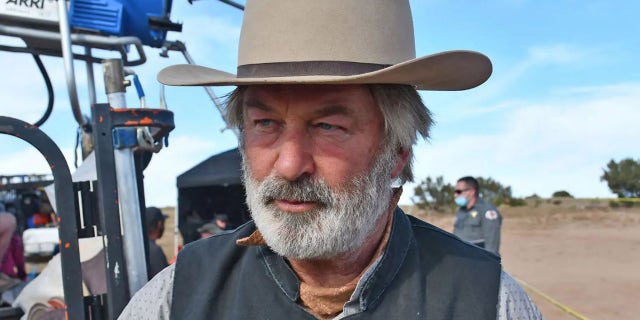 Baldwin's lawyer told a judge Thursday the former "30 Rock" star "wants his day in court," and claimed the gun used in the fatal "Rust" shooting was destroyed by the state. 
CLICK HERE TO SIGN UP FOR THE ENTERTAINMENT NEWSLETTER
However, Heather Brewer, spokesperson for the office of the New Mexico First Judicial District Attorney, confirmed with Fox News Digital that the gun has "not been destroyed by the state."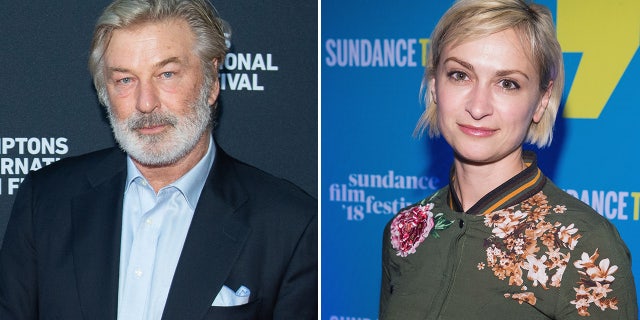 "The gun Alec Baldwin used in the shooting that killed Halyna Hutchins has not been destroyed by the state. The gun is in evidence and is available for the defense to review," Brewer said.
CLICK HERE TO GET THE FOX NEWS APP
Baldwin previously scored a legal win when the judge chose to drop the firearms enhancement charge originally brought by the prosecution. The actor's legal team argued adding the enhancement was unconstitutional because the law was not enacted until after the fatal shooting.
Fox News Digital's Tracy Wright and Lauryn Overhultz contributed to this report.