Shannen Doherty revealed she's fighting for her life as she received a standing ovation during a panel at '90s Con over the weekend.
Doherty was joined by her "Beverly Hills, 90210" co-stars Tori Spelling, Jason Priestley, Brian Austin Green and Jennie Garth as they answered questions from audience members.
Doherty, 52, became emotional, telling the crowd, "Thank you so much," according to People magazine. "You guys know how much I love crying constantly. And I do, it seems. So, thank you."
The actress went on to give an update on her health as she battles stage four breast cancer, "I have a fight for my life, that I deal with every day. I think I am really great."
SHANNEN DOHERTY, 'CHARMED' ACTRESS,' ALL SMILES AS SHE STEPS OUT AFTER REVEALING CANCER SPREAD TO HER BRAIN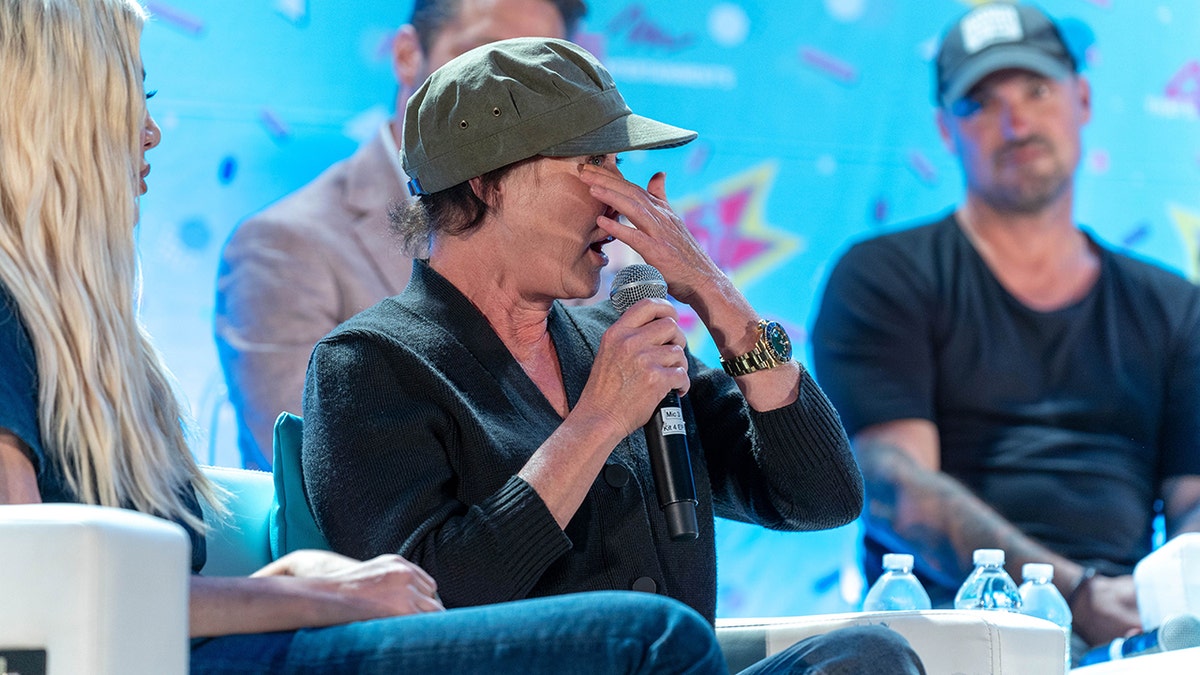 The actress revealed her breast cancer was back and had spread to her brain with a post on social media in June. Doherty's doctors found metastases, which she called mets, on her brain on Jan. 5, and the actress began radiation on Jan. 12.
She shared a compilation video of herself undergoing a CT scan at the time.
"My fear is obvious. I am extremely claustrophobic and there was a lot going on in my life," Doherty captioned the post. "I am fortunate as I have great doctors like Dr Amin Mirahdi and the amazing techs at cedar sinai. But that fear…. The turmoil….. the timing of it all…. This is what cancer can look like."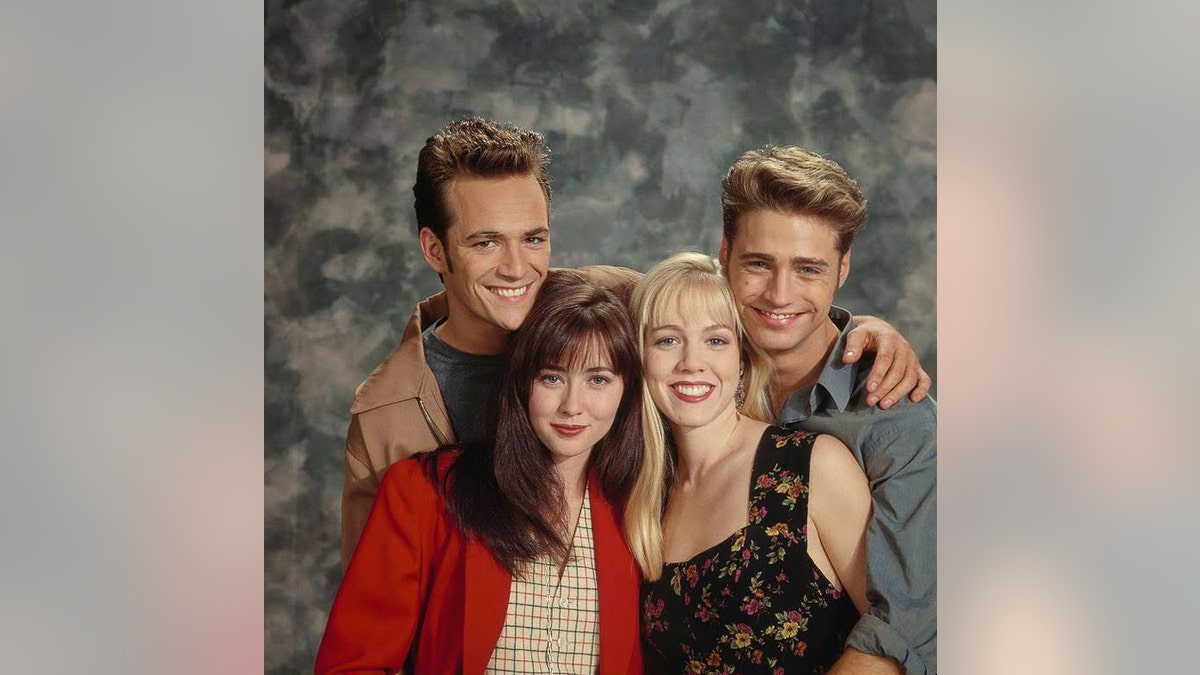 The actress is "doing OK" after the new cancer diagnosis was revealed, a representative for Doherty previously told Fox News Digital.
Doherty was first diagnosed with breast cancer in 2015. The actress underwent eight rounds of chemotherapy and radiation treatments along with a single mastectomy before entering remission in 2017.
In 2018, Doherty revealed her tumor markers were "elevated."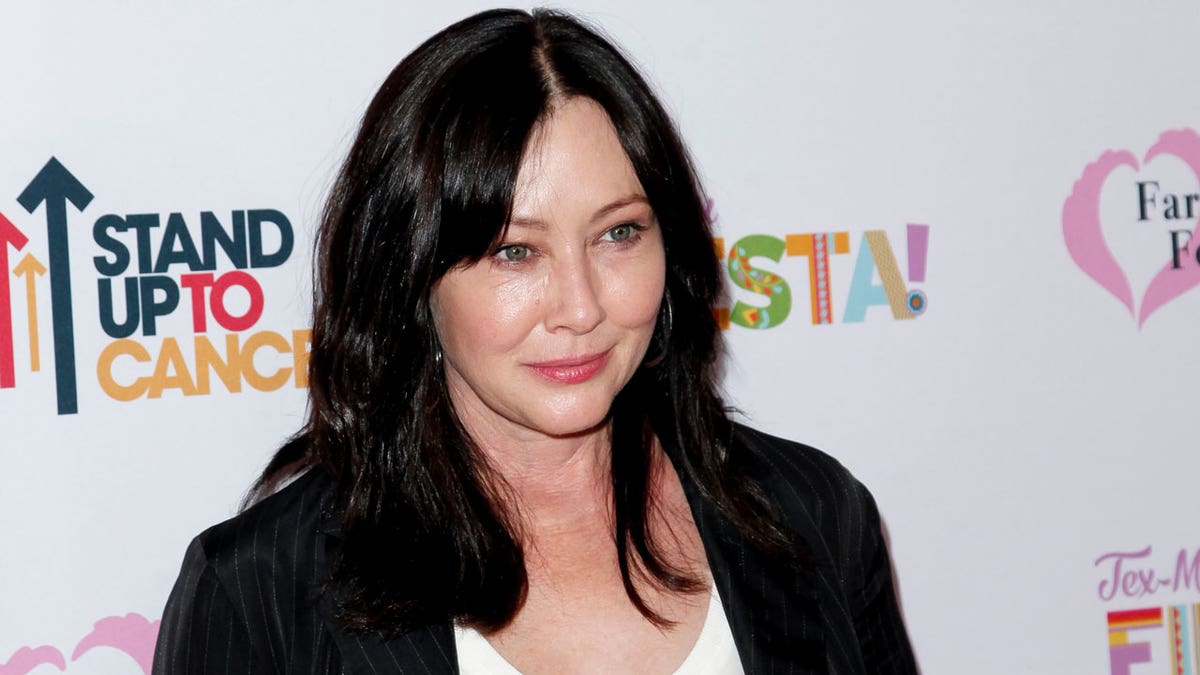 LIKE WHAT YOU'RE READING? CLICK HERE FOR MORE ENTERTAINMENT NEWS
She wrote on Instagram: "Test and results. One Tumor marker test came back good. Other… elevated. Just means I get monitored and another test."
"But even after that call, I'm staying positive and taking stock of my life. It certainly helps put things in perspective and reminds you of what you learned thru the cancer journey. And I sometimes, need a refresher. (sic)"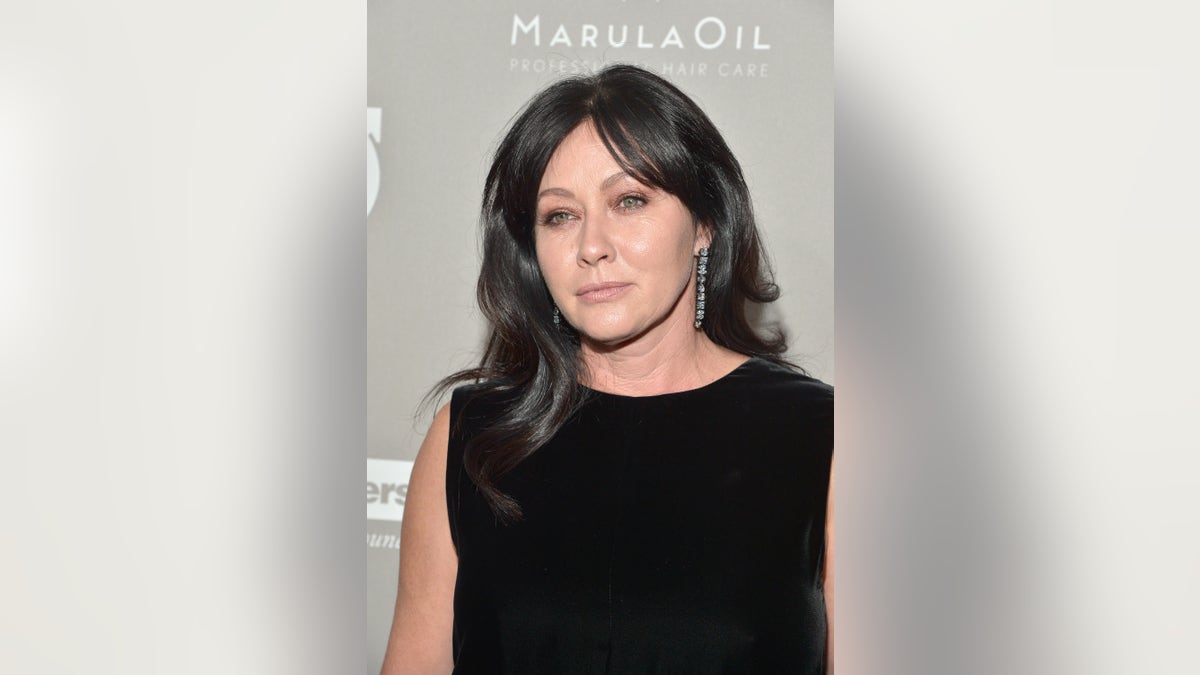 By 2020, the actress' cancer was back and in stage four, spreading beyond its original location.
Doherty has continued to work since the cancer returned. She appeared in "List of a Lifetime," "Dying to Belong," "Fortress" and "Hot Seat."
"I want people to not hear stage 4 cancer and think of the person that is gray and falling over and they can't move and they're going into hospice and they can't work," she previously said in an interview with "Entertainment Tonight." "You get written off so quickly, even though you're vital and healthy and happy and wanting to go out there and work."
CLICK HERE TO SIGN UP FOR THE ENTERTAINMENT NEWSLETTER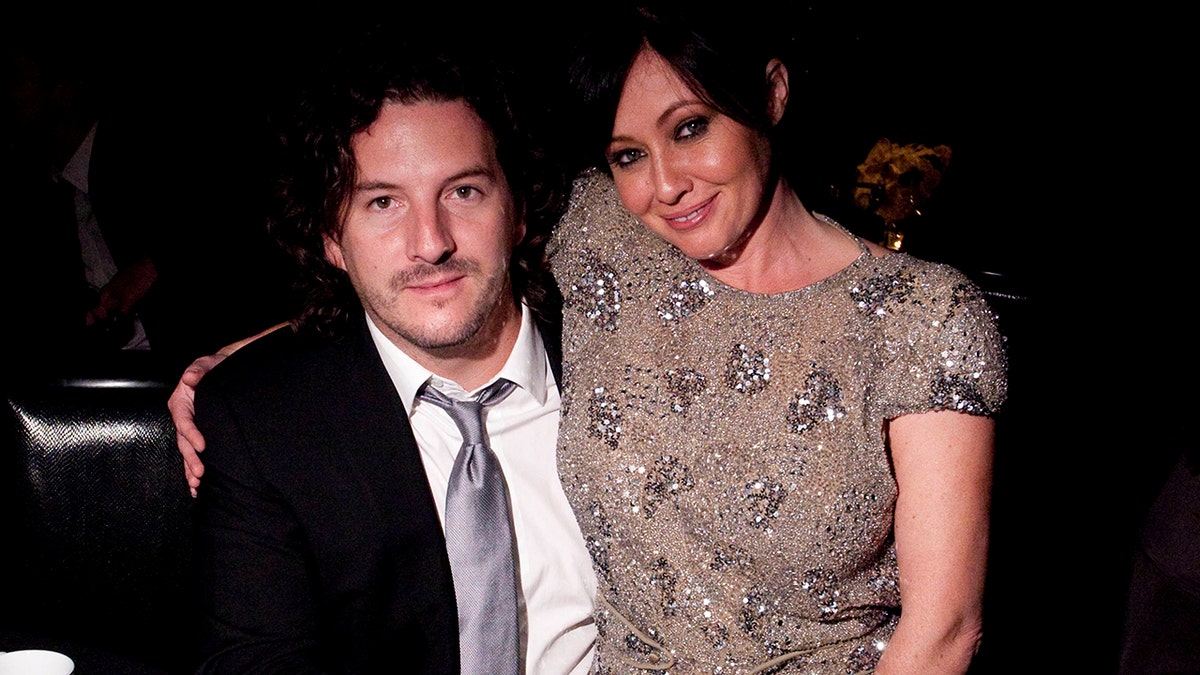 Doherty also joked about her recent divorce during Sunday's panel. "My other profession is getting engaged, married and divorced, and I'm doing that very well," she told the crowd.
The "Charmed" star filed for divorce in April as she "felt she was left with no other option," her rep told Fox News Digital. "Divorce is the last thing Shannen wanted."
Doherty launched her career at the age of 11 when she appeared on "Little House on the Prairie." She also starred alongside Sarah Jessica Parker in the 1985 film "Girls Just Want to Have Fun."
However, the young actress shot to stardom in the '90s with her roles on "Beverly Hills, 90210" and "Charmed."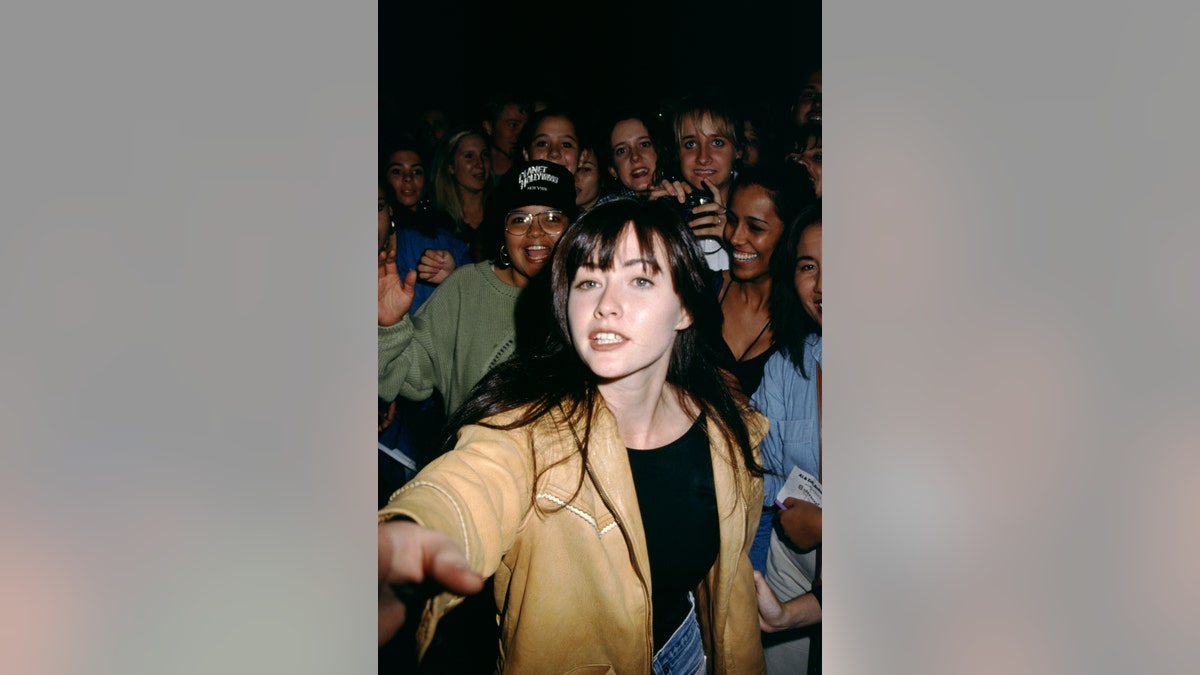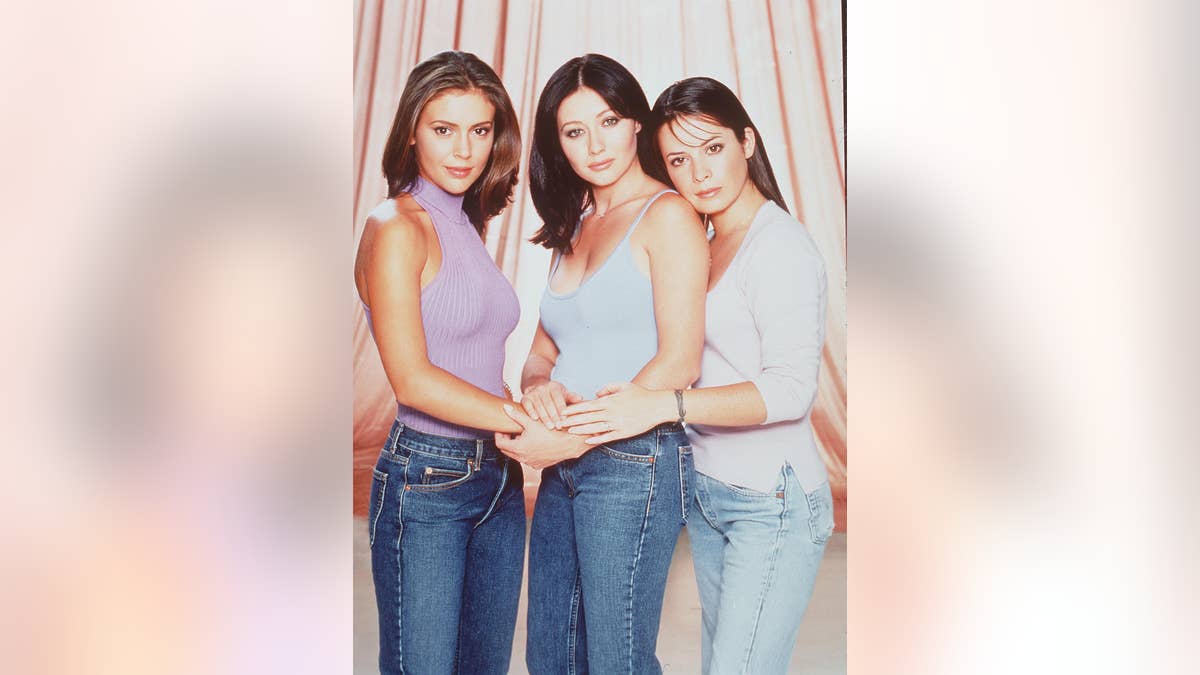 CLICK HERE TO GET THE FOX NEWS APP