Carol Alt revealed she has launched an OnlyFans account at 62.
The '80s supermodel recently told Page Six she had joined the subscription-based social media platform known for adult content. 
While Alt said she will be posting some "sexy, beautiful" nude images, she explained her content won't be pornographic.
"There are some nude photos, but tastefully done," the former cover star said. 
SPORTS ILLUSTRATED MODEL CAROL ALT REVEALS HER SECRETS TO STAYING FIT
"There is a difference between pictures that are tacky and pictures that are tasteful. I don't know a model out there who hasn't done a nude."
After launching her modeling career in 1979, Alt found mainstream success when she landed the cover of the Sports Illustrated Swimsuit Issue in 1981. The New York native has fronted campaigns for luxury brands, including Versace, Armani and Givenchy. 
The model has reportedly appeared on over 700 magazine covers, including Harper's Bazaar, Vogue, Elle and Cosmopolitan. She is also an actress and has penned several books.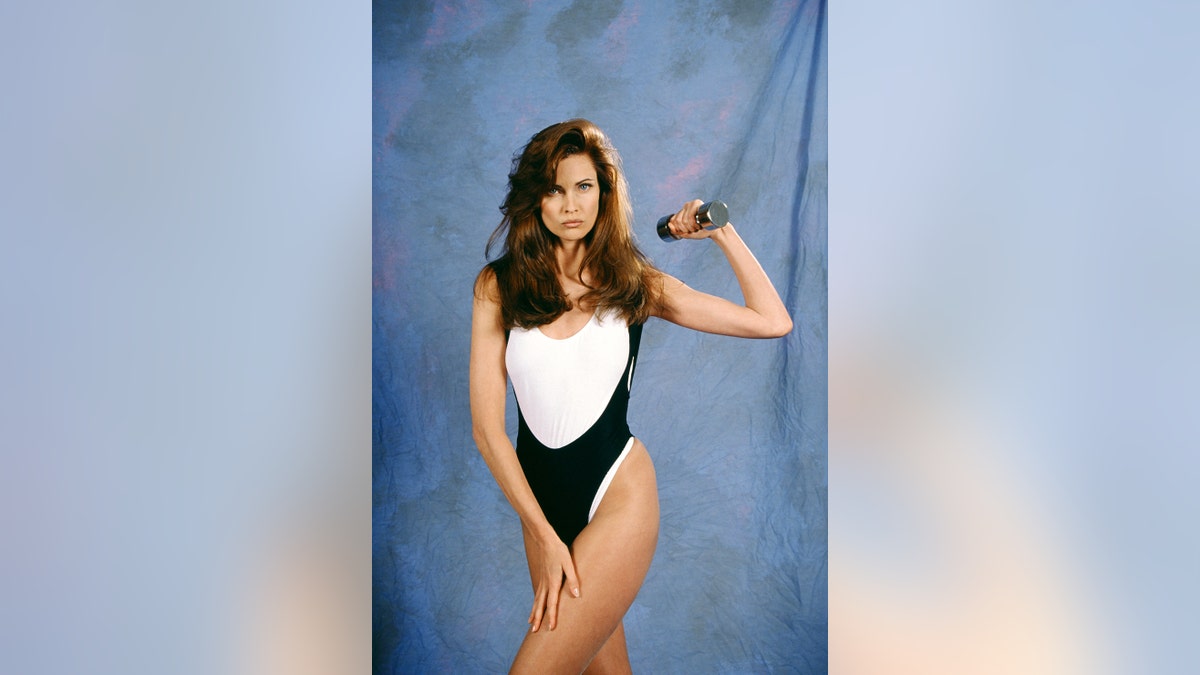 In 2008, Alt posed nude for the cover of Playboy and a photo spread inside the magazine.
Alt told Page Six she was inspired to join OnlyFans after learning about the platform from "Paper Empire" co-star Denise Richards. 
The 52-year-old actress debuted her own OnlyFans account in June 2022, a few weeks after her daughter Sami Sheen, 19, joined the platform.
LIKE WHAT YOU'RE READING? CLICK HERE FOR MORE ENTERTAINMENT NEWS
During her interview with Page Six, Alt said she was motivated to join OnlyFans to take ownership of her image.
"Forty-four years of working, I don't own one of my photos," Alt noted. "When people say 'Do you have a photo I can use?' I have to go ask someone."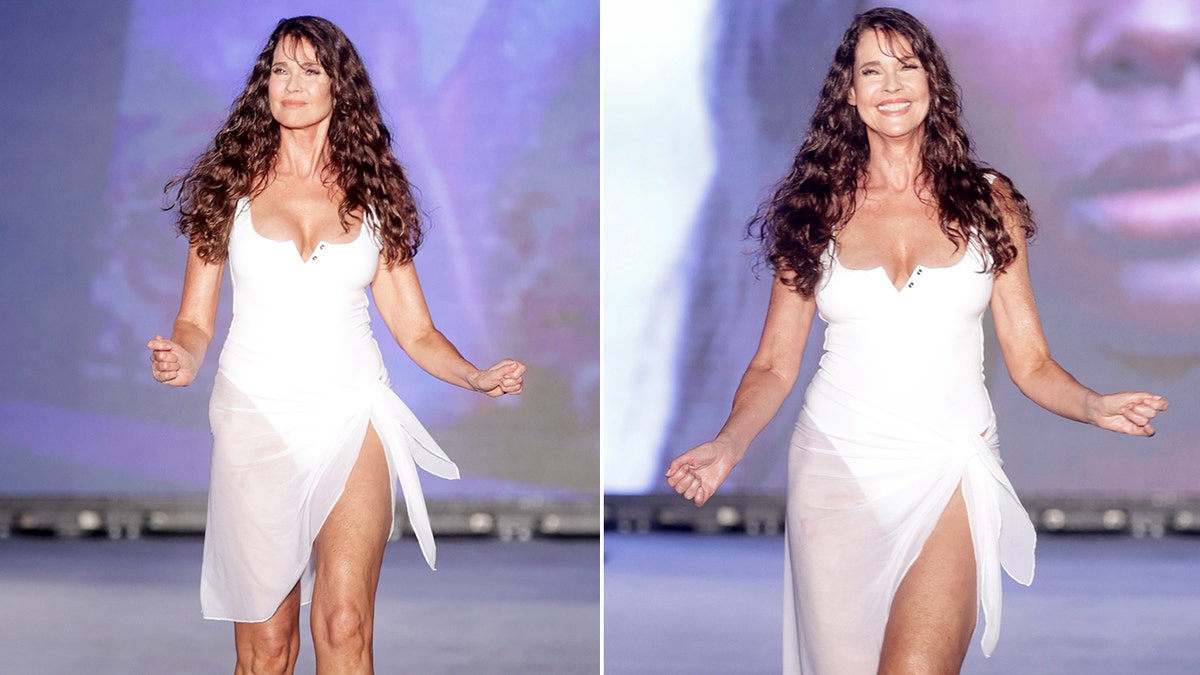 Alt told the outlet she hired her own photographer to shoot content for her OnlyFans account.
"I can choose a photo or not, say I want it or not. They are mine," she said. "I can shoot how I want to shoot. It's the wave of the future.
CLICK HERE TO SIGN UP FOR OUR ENTERTAINMENT NEWSLETTER
"When people say it isn't my image, I don't want to be defined by someone else's image [of me]. I want to define my own image."
The "Thunder in Paradise" star said she wanted to use her OnlyFans account to find work and to empower people of all ages. 
APP USERS CLICK HERE TO VIEW POST
"I'd like to be hired from it," Alt said. "I would like people to know what I look like today.
"Age doesn't define me. Women are beautiful at every age. I want people to feel empowered. It's all good stuff."
CLICK HERE TO GET THE FOX NEWS APP
In July, Alt walked the runway at the Sports Illustrated Swimsuit show during Miami Swim Week. The model posed topless in a 2020 Instagram snap while taking part in Sports Illustrated Swimsuit's #SwimsuitIconChallenge.
The "Eating in the Raw" author told Page Six she plans to donate some of the proceeds from her OnlyFans accout to support women's mental health charities.