Five U.S. service members were confirmed to have died when their military aircraft crashed over the eastern Mediterranean Sea on Saturday morning during a routine training mission, military officials said Sunday.
U.S. European Command (EUCOM) said the aircraft "suffered a mishap" and crashed into the sea during a routine air refueling mission. Search and rescue efforts began immediately, including nearby U.S. military aircraft and ships. All five service members on board the aircraft were determined to have died.
An investigation into the crash is underway, though military officials have said that there are no indications of any hostile activity involved.
President Biden said in a statement that he was mourning the loss of the five service members.
US MILITARY AIRCRAFT CRASHES IN MEDITERRANEAN SEA AFTER TRAINING MISHAP, 'NO INDICATION' OF HOSTILE ACTIVITY
"Our service members put their lives on the line for our country every day," the statement said. "They willingly take risks to keep the American people safe and secure. And their daily bravery and selflessness is an enduring testament to what is best in our nation."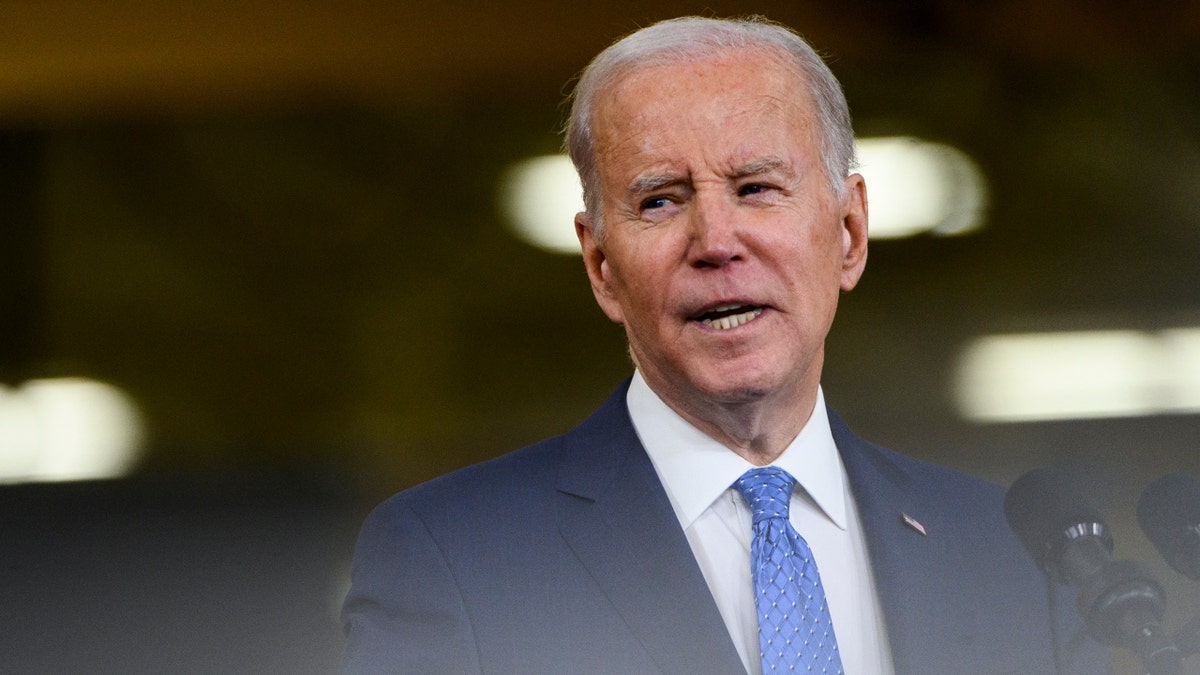 Biden continued: "Jill and I are praying for the families and friends who have lost a precious loved one—a piece of their soul. Our entire nation shares their grief. And, during this weekend when we pause to honor our nation's veterans, we once more affirm the sacred obligation we bear to those who volunteer to serve our nation as well as their families, caregivers, and survivors. We pray for the families of all our fallen warriors today and every day."
US FACES UNCERTAIN ROLE AS CONFLICTS, THREATS ARISE IN DIFFERENT CORNERS OF GLOBE
Secretary of Defense Lloyd Austin released a statement saying the crash involved a helicopter.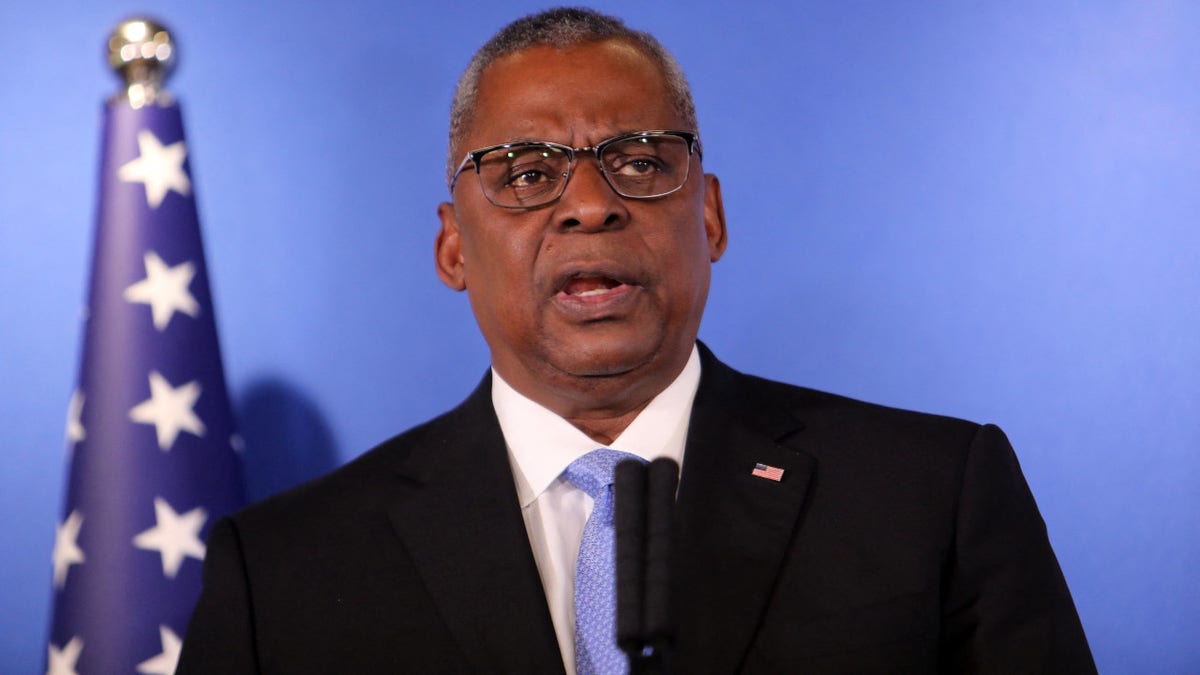 "While we continue to gather more information about this deadly crash, it is another stark reminder that the brave men and women who defend our great nation put their lives on the line each and every day to keep our country safe," the statement said. "They represent the best of America. We will remember their service and their sacrifice."
The identities of the crewmembers were being withheld until 24 hours after their families are notified. 
EUCOM is responsible for U.S. military operations across Europe, portions of Asia and the Middle East, the Arctic and Atlantic Ocean.
It was unclear what military service the aircraft belonged to. The Air Force has sent additional squadrons to the region and the USS Gerald R. Ford aircraft carrier, which has an array of aircraft on board, has also been operating in the eastern Mediterranean.
The Associated Press contributed to this report.